"Leisure without literature is death."
- Seneca the Younger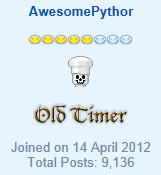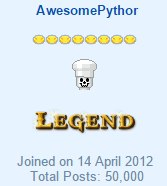 My name is AmazingPythor (as you may have been able to ascertain) and I am currently a new administrator on this wiki. I am AwesomePythor on the mbs and am on chat fairly actively nowadays. I am a senior in high school and hail from the lower regions of New England, Massachusetts to be more specific. I am usually modding on chat from 8 to 10 PM EST, and if I am needed either ping me or leave a message on my wall. Some of my friends refer to me as "AP," "Pyt" or "Monocle Man."
For some reason I elect to remain reasonably active despite probably having less spare time than you.
About Monocle Man
He wears a monocle.

He also looks 12 in pictures, which is rather unfortunate (the hair at the time didn't help).

He is a film fanatic, his favorite works of art in the field being 12 Angry Men, Rear Window and Citizen Kane. If you like classic films, you will get along well with him.
He has a man crush on Thomas Jefferson Thomas Jefferson is among his favorite historical figures.
His favorite genres of music are classical and rock, though he can tolerate almost all of them except for pop, dubstep, screamo, electronic and most country.
He is a fan of Rod Serling's television series "The Twilight Zone."
He often stays up stupidly late watching silent films.
He owns consoles from before you were born.
He enjoys Latin, history, physics, calculus, and literature. He also dabbles in psychology.
He also enjoys classical literature, his favorite novels being The Magic Mountain and Moby Dick.
He has a ludicrous amount of posts on the message boards, and to this day has no idea why the hell he spent so much time there.
Perchance one day he will grasp a basic understanding of fundamental coding.
Ignore this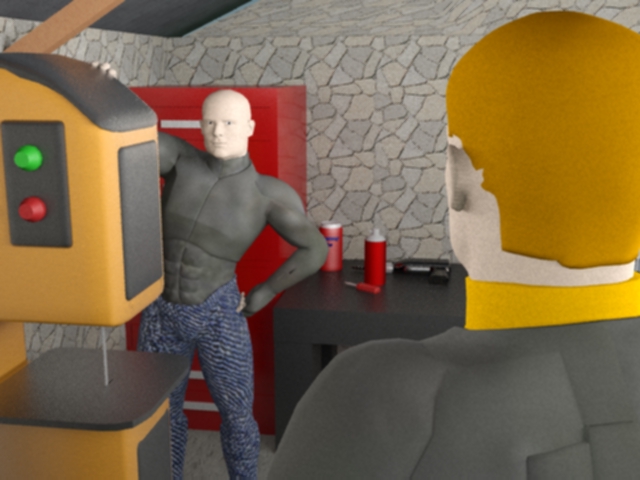 Signatures
Congrats! You just read through/skimmed probably the least interesting userpage of all time! Sign here to claim your prize. c:
(Crap now I need to find a prize or smth)
~EvilMidnightNG~ (talk) 13:11, August 4, 2015 (UTC)
I was here...so what --Weirdo (leave a message) 18:21, August 21, 2015 (UTC)
ayy pee hi-slizerguy
Yay prize. c:

Colonel Roy Mustang

(talk) 05:11, August 31, 2015 (UTC)
I demand chocolate. - Izzy
Stalking stalking ~Psycho
i thought i signed this already but i guess not -shak it up bby
signing because idekw - Fell
i do say cheerios and glass eyepatches that the upper-class wear are quite litrally not rubbish you lot Avalair ★ Talk ★ Wall
on concrete we had to tape him to a chair - Tim
Signing just 'cuz (I will sign every userpage there is!) ~Hype (Message me)
~
Signing this because I actually read through his entire thing - not just skim it. ~ Gandy the Derpy Derp~
u succ

The Bubble of Impossibility

(

wall

•

contribs

) 03:27, August 31, 2016 (UTC)
really only here to see the picture (and an annoyed bubbles) ~maj
you linked this on chat †hę Djøkøvïϛ Fån
i want my prize

QuantumHedgehog

I feel like typing in a dumb sentence here. -RoboticBrick28
BBricks. Ooh, look, my name.
Nice page, dude. :P Can't believe I've not signed it until now. XD ~EtherealSpirit(AKA Varn)
That blue is so cancerous it burned my eyeballs out of my sockets

The Bubble of Impossibility

(

wall

•

contribs

) 03:36, November 7, 2016 (UTC)
who would win dora or pythor Lilac Neko
This prize has better be really damn expensive. 00:28, April 21, 2017 (UTC)
The electoral colege is suposed to be undemocratic, we live in a republic. But enough of that, where is my prize?Live long and prosper (talk) 17:39, May 22, 2017 (UTC)
hi -Derp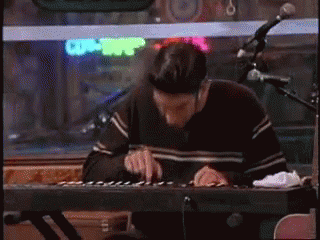 Community content is available under
CC-BY-SA
unless otherwise noted.