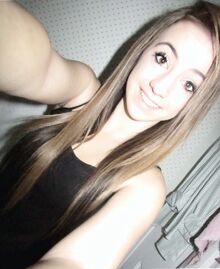 Hey everyone! I'm General-Kydle from the LMB's! I am 16 years old, I live in Winston-Salem, and LOVE the color purple! I also enjoy music, and can play the violin, viola (almost the same as violin), cello, piano, etc...I am originally from Kežmarok, Slovakia – and have much of my family & friends in Europe (and one older brother in Australia). I am in the U. S. because that is where my father is employed as a medical scientist, and is also where I plan to go to college. I am a firm Bible-believing Baptist and often preach and partake in church activities.
I guess that's all I have to say for right now...stay insane my wonderful friends, and may the purple skittles be with you!
Totally not a made-up Commandment: "Thou shalt not take Kydle's skittles."–That Little Part of Exodus Everyone Forgot to Read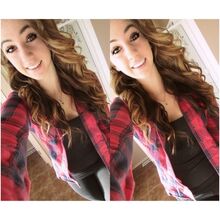 Community content is available under
CC-BY-SA
unless otherwise noted.